Payroll in addition, personnel administration are the biggest and most time-consuming challenges facing expanding organisations. Grant Thornton's outsourcing teams can manage these commitments on your behalf, allowing you to focus on what you do best – growing your business.
As a member firm of a global organisation, we are in an ideal position to support companies expanding their operations worldwide. We understand the challenges of compensating people in different territories and also have expertise in payroll legislation across the globe.
We are well-versed in security and confidentiality concerns and can help reduce the administration costs of your payroll and personnel systems.
How can we help?
If you have any questions or would like to find out more about how we can help, please fill in the form and we will contact you soon.
We can support you with the following:
Payroll processing and calculation of all notional pay/benefit in kind
Calculation of tax, social insurance, pension and other statutory deductions
Electronic payment of salaries direct to employees
Ensuring ongoing and year-end compliance with revenue requirements
Regular updates on important dates related to payroll
Coordination of cross-jurisdiction payrolls with your local Grant Thornton firms
Provision of appropriate payroll reports and analysis in various formats
Prompt response to all queries and complete confidentiality
In addition to the above services, we also provide a number of solutions that could help you minimise the amount of time spent on your personnel duties. These solutions range from managing your paper employee personnel files and databases, tracking employee absence, issuing employment certificates, auditing personnel and payroll files and setting up online personnel systems.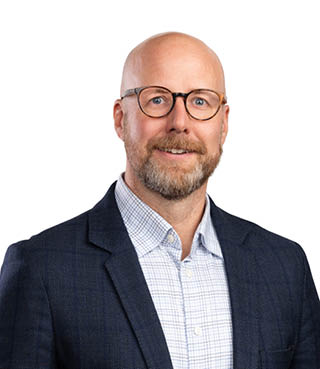 Get in touch
Outsourcing, Director