Our forensic and dispute services team will help you with investigations and dispute resolution. Grant Thornton's experts provide insightful analyses and reports which help to resolve disputes. We also conduct fraud investigations.
Do you need support in an investigation of alleged employee fraud, strengthening your internal controls or risk prevention? We have experience from several assignments where we have investigated the course of events and presented solutions to strengthen internal control.
Our services
Expert witness services
Forensic investigations
Supplier due diligence

Advice on compliance and risk assessment

Asset tracing
Consulting (fraud prevention, internal control frameworks)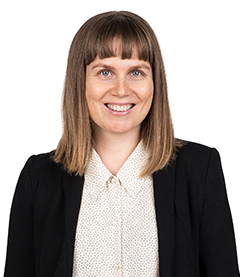 Get in touch
Assurance, Assistant manager, CFE
How can we help?
To find out more about how we can help you, fill out the contact form and we will contact you soon